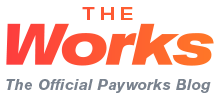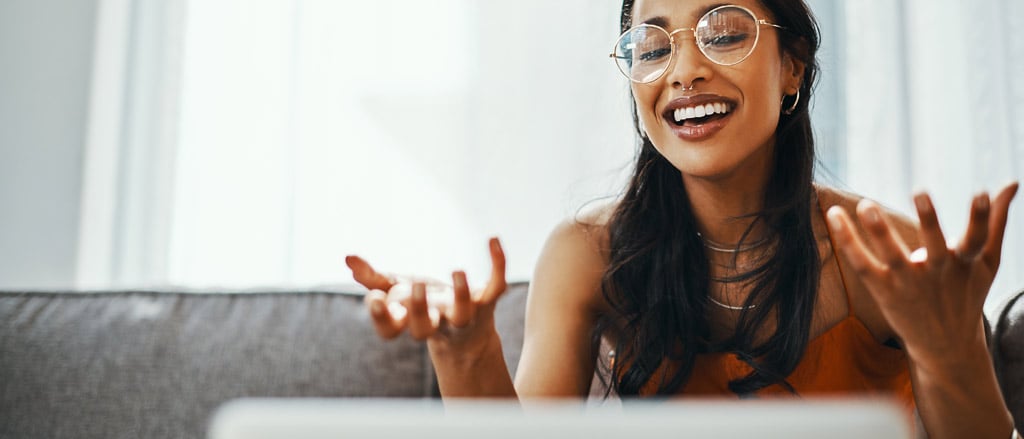 While every people leader likely describes their role somewhat differently, some of the most popular definitions of leadership...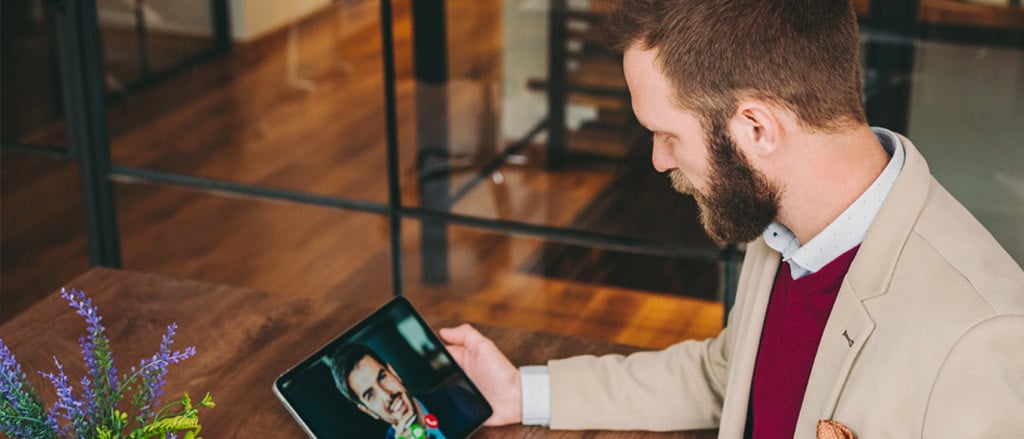 Whether you're looking to grow a team that's rooted in a single location or collaborates from all across the country, finding a complementary candidate is critical...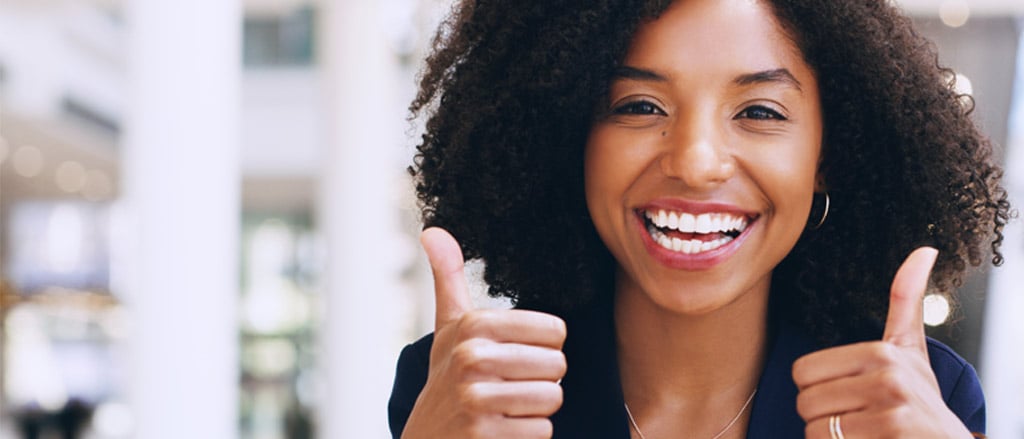 Even the most self-effacing team members appreciate some level of recognition for their efforts and contributions – it's human nature...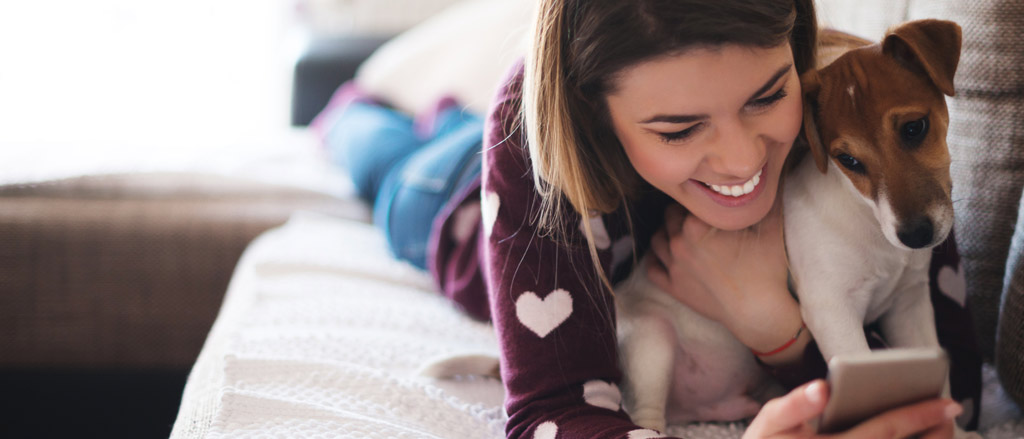 Effective team-building is about far more than simply making sure colleagues get along; it's also about mixing and balancing complementary skills and talents...
When an organization and an employee part ways, there's often a relatively-short window of time to wrap up work...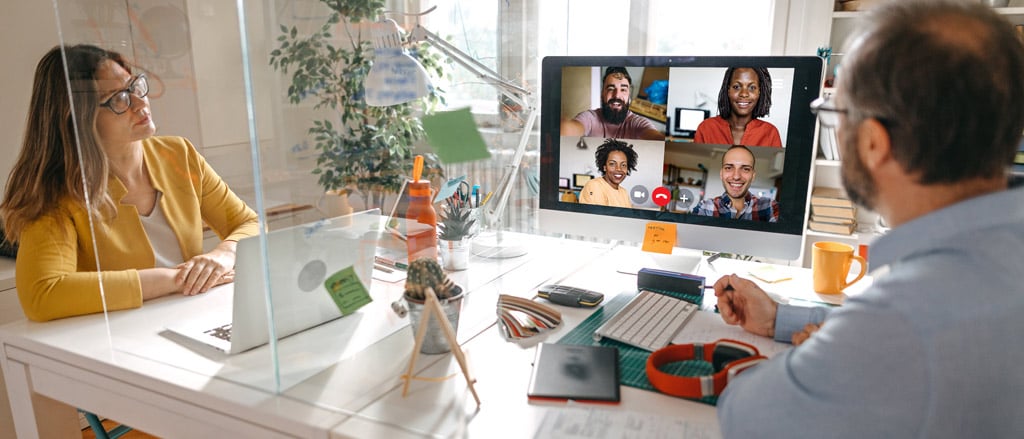 So you've found the perfect candidate to join your team – congrats! While you and your organization obviously made a great first impression...